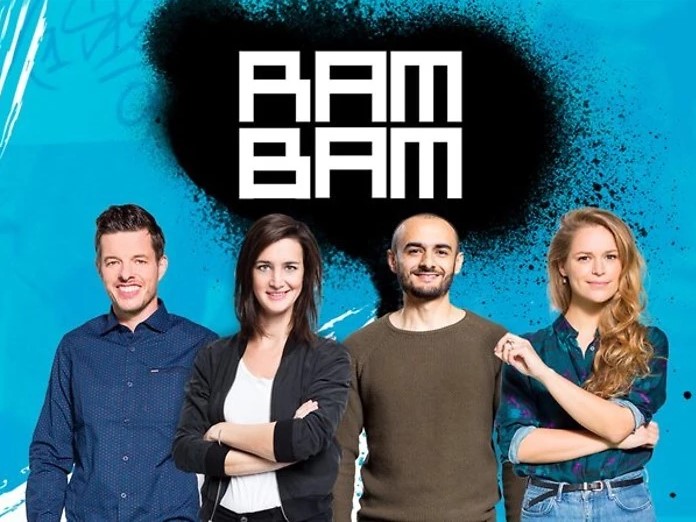 DongIT in television show Rambam on online election fraud
Fraud in online elections
Online elections, competitions, and polls can be manipulated. And not only in Russia or America but also in our own country, the Netherlands. Rambam buys some votes at a Russian company for a pittance and manipulates the result of a poll from a popular radio program. Then the team goes even further: with its own 'click farm', all kinds of competitions are influenced. Until the program makers painfully get caught. Who has their online security well-organized, and who doesn't?
Rambam visited DongIT's office for an interview with ethical hacker Wouter van Dongen. In the interview, he explains how online elections can be manipulated using botnets and click farms.
The episode can be viewed here (only in Dutch).