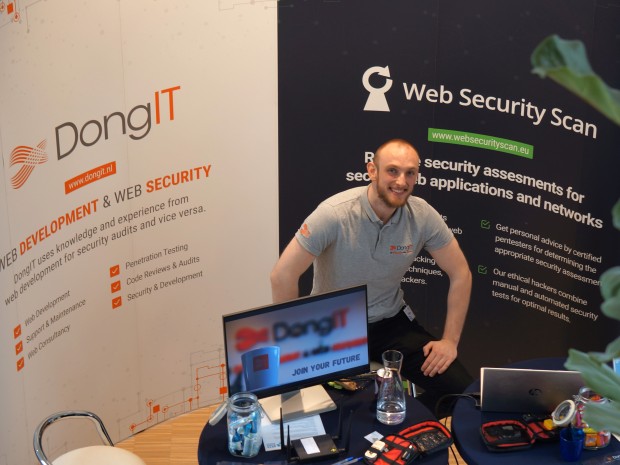 Working at DongIT
Working at DongIT means working together in a highly productive and ambitious team on innovative and challenging security and web development projects. Your work will significantly impact our company and the world around us. We strive to devote our time to projects that matter. Are you eager to learn, value feedback, and like to work in a passionate team? Read on!
Office or Remote
Our team consists of university-educated pentesters and developers, with various backgrounds, for example, cybersecurity, mathematics, and computer science. We think it is essential that you fit in with the team because we achieve goals together and have fun while doing so! We have an office in Leiden, but you can work wherever you want.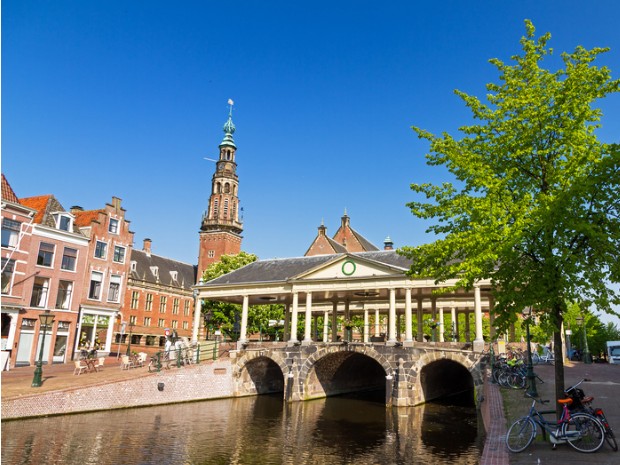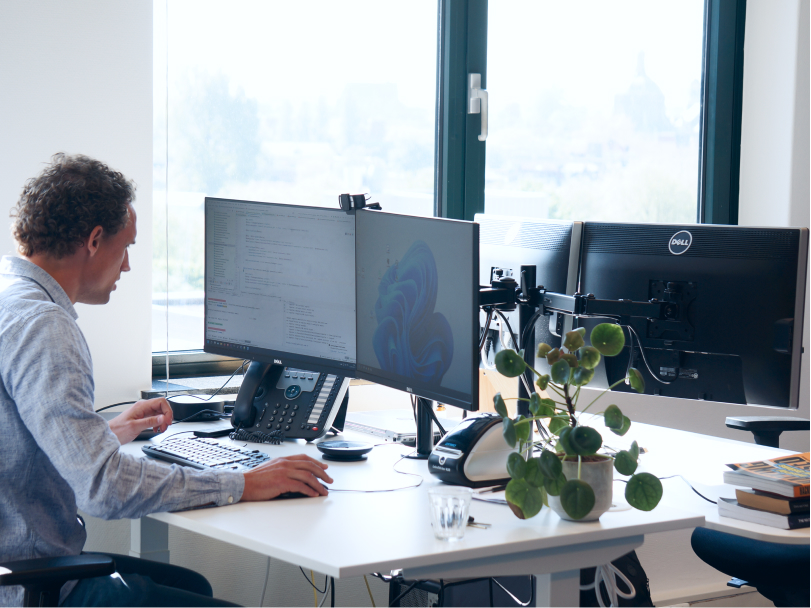 Growth Mindset
Personal growth is highly valued at DongIT. Growth is, for example, achieved by happily taking on challenging projects and courses/certifications, contributing to the open-source community, and attending internal knowledge-sharing sessions. Feedback is a chance to learn, not a judgment of our performance. We eagerly push the boundaries and show fanatical attention to detail.
Application Procedure
You can apply for one of the vacancies below by filling out the application form on the respective vacancy page. If you qualify for the vacancy you are applying for, you will be invited for an introductory interview. If this goes well, you will take a programming test or pentest case as part of the application process. You can conduct these tests at home. A final interview will follow after the successful completion of the test.