Ethical Hacking and Development Knowledge Combined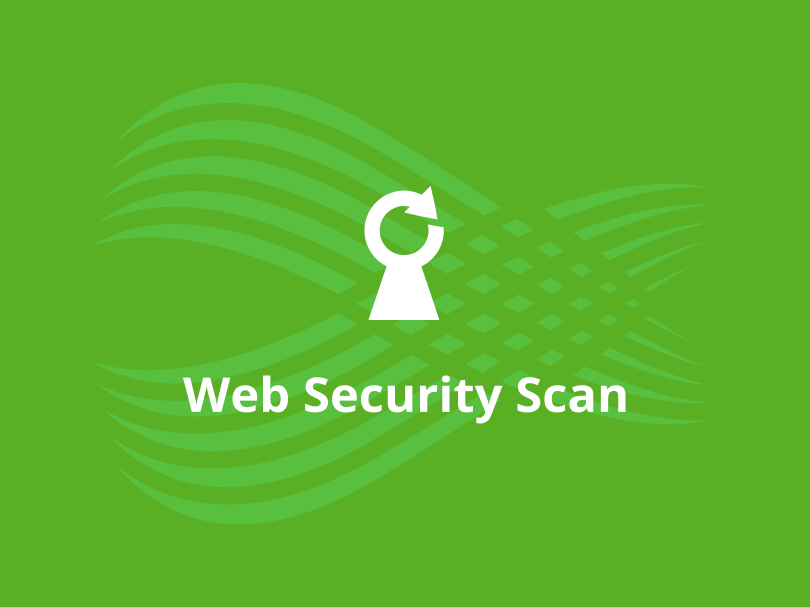 Reliable Pentesting
Assess the security of your web and mobile applications, or external and internal networks, through a professional pentest performed by certified pentesters. As ethical hackers we will thoroughly test your infrastructure for vulnerabilities and security risks using the latest proven hacking methods and techniques.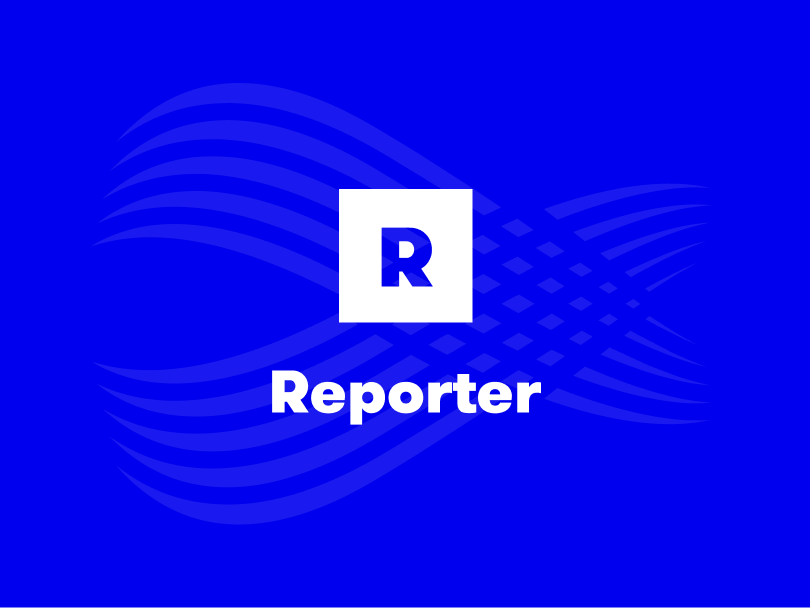 Pentest Reporting Platform
Boost your pentest reporting to a higher level with collaboration tools, retest/review flows, templates, a client portal, and more. Reporter is our all-in-one pentest reporting workspace. Trusted and making life easier for pentesters of established organizations around the world.
Visit securityreporter.app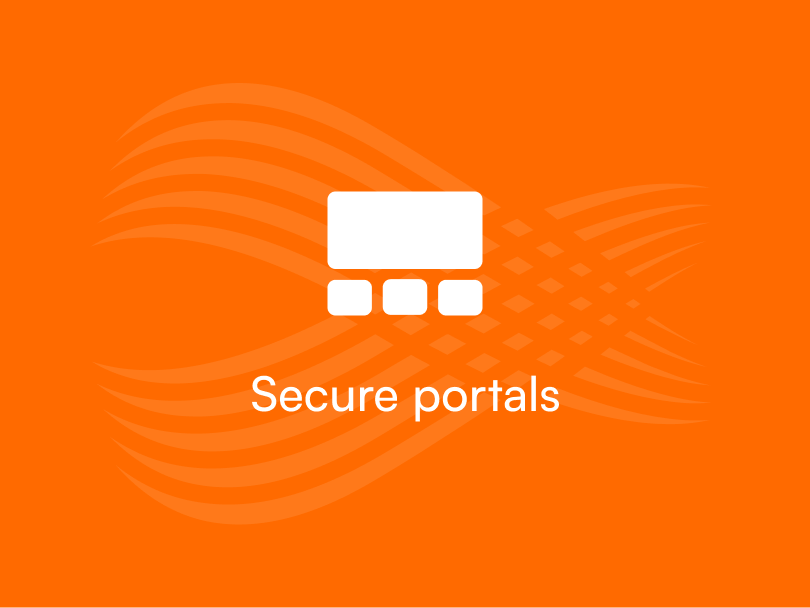 Security-Minded Development
Our core ingredients for developing secure web portals are proven open-source software, security by design, code readability and maintainability. We build future-proof portals used to store and disclose (privacy) sensitive data.
Show Secure Portal Development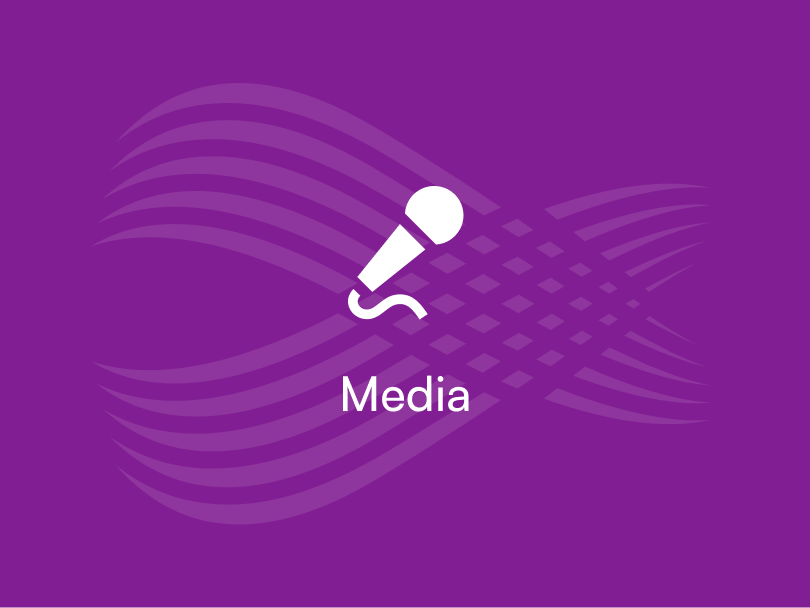 Guest Speaker / Media
We can share a unique glimpse into the world of (ethical) hacking, cybersecurity, cybercrime for your event, article, TV broadcast, or other media.