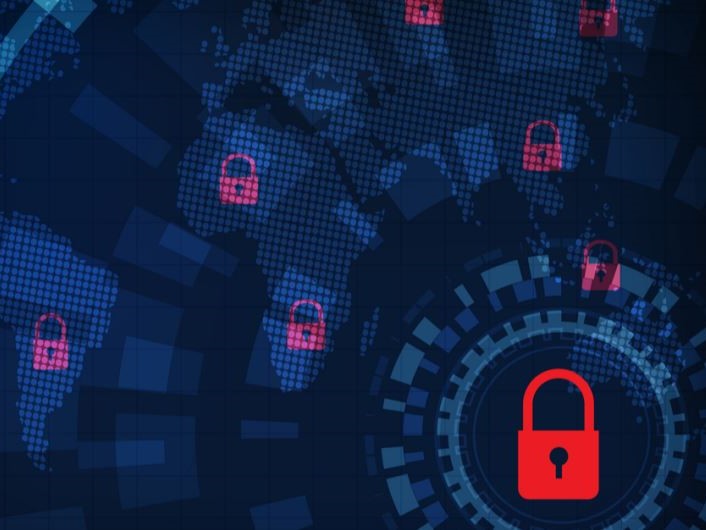 Municipal services
E-services and safety
DongIT offers municipalities a comprehensive and profound expert safety analysis of its websites and services. DongIT analyses the municipal website on security risks and vulnerabilities within a short period. In addition, DongIT advises on solutions and optimizations while providing implementation support. For more information, feel free to contact us.
Avoid data exposure risks
Municipalities are working hard to modernize and improve their service activities for inhabitants and companies. The emphasis is increasingly placed on developing digital services for its inhabitants, such as digital web transactions.
Personal (governmental) information is becoming increasingly available through the web. It is customer-friendly, fast en efficient. But how are this sensitive information's (web) security and protection?
The development of the E-Government, the National Implementation Programme (NUP), and the Antwoord-concept provide municipalities with routines for digitizing their services. With the increasingly digital availability of products and services, the safety and reliability of this channel are crucial. Inhabitants, customers of the municipality, should be able to rely on its security. However, security is often overlooked in web development. DongIT can assist in checking security before, during, and after development for municipalities to avoid privacy-sensitive information exposure risks.