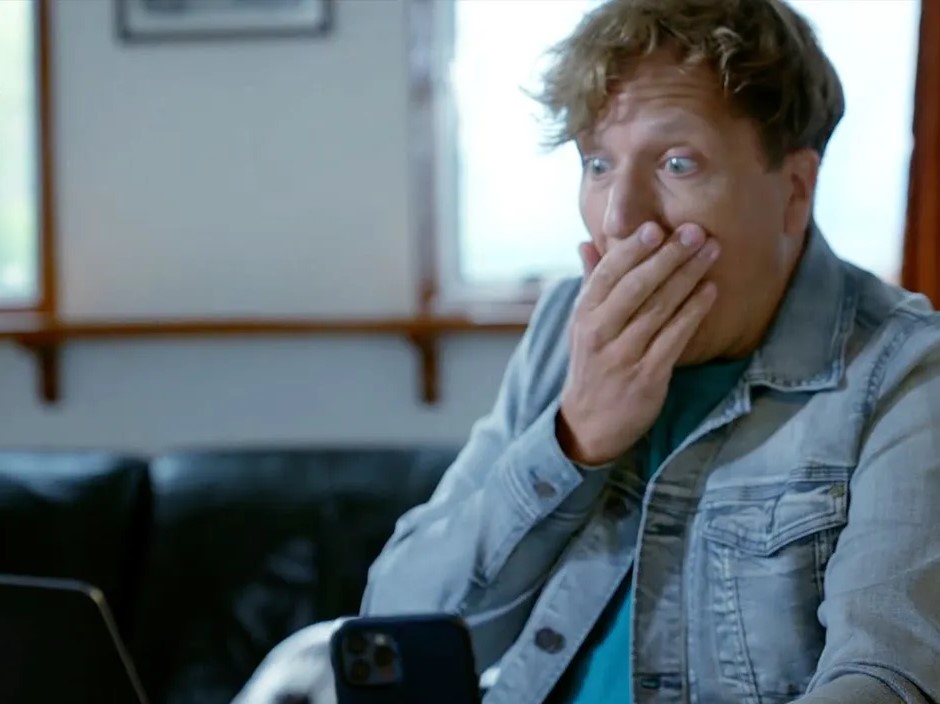 NPO3 (Zapp) episode of "Klaas Kan Alles": Can Klaas hack himself into becoming the mayor of a city?
NPO3 Zapp: "Klaas Kan Alles" with ethical hacker Wouter van Dongen
On September 4th, an episode of the Dutch tv program Klaas Kan Alles (NPO3 Zapp) aired in which could be seen how ethical hacker Wouter van Dongen (DongIT) was able to help Klaas with his mission to become mayor of a city. By hacking the municipal website (of course, with approval given by the municipality), Wouter successfully presented Klaas van Kruistum as the new mayor of the city of Velsen on their official website. The break-in and subsequent hack were both real events and not staged.
It is remarkable how many of the municipalities that we approached for this program were not willing to cooperate. They seemed mostly hesitant to be portrayed in a negative way potentially. However, the city of Velsen was willing to cooperate with this unusual proposal, displaying an exceptional awareness of the importance of IT security. This open and modern approach also allowed the opportunity to mitigate existing weaknesses. Other municipalities and organizations can easily still be running the same risk, which leads us to believe that the city of Velsen has set a great example here to be followed.
The full episode (part 1, 2 and 3) can be viewed in playback here (in Dutch): https://www.npostart.nl/klaas-kan-alles/04-09-2021/KN_1726810
Episode part 2: