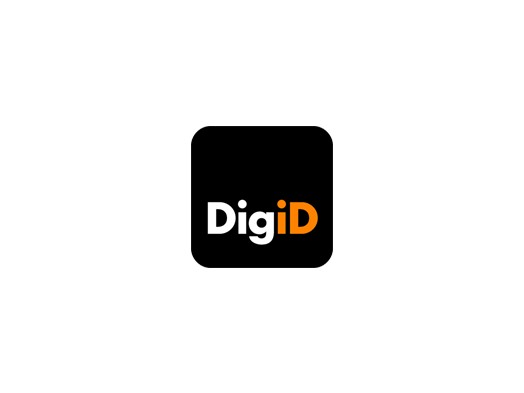 Security guidelines for DigiD
Comply with the DigiD security norms in collaboration with DongIT
Does your organization use DigiD for online services? Since August 2022, web applications with DigiD must comply with new standards for security guidelines. These standards are updated every few years. DongIT provides advice and audits on these guidelines for your website.
DongIT was involved in setting up the initial security guidelines for DigiD (version 2015). We can help you implement these new guidelines in your web systems. In collaboration with our clients, we focus on identifying deviations from the new security standards and ensuring your website meets all requirements. You will be prepared for mandatory assessments in advance.
DongIT works quickly, clearly, and efficiently. So you will comply - and continue to comply – with the most actual security guidelines needed for DigiD services.
Please contact us for more information and receive a customized offer.